Creating Workforce Diversity and Inclusion
Guiding companies through the confusing and frustrating world of disabilities.
Strategic Employment Solutions helps you create the best employment opportunities possible for people with disabilities as well as your current employees who work with them.
Free eBooks
Grab our Complimentary eBooks!
Did you know…?
5 Reasons to Hire People with Disabilities
Less than 35% of people with disabilities are employed but they want to be
Hiring people with disabilities improves corporate culture.
People with disabilities are highly skilled, loyal, long-term employees.
Hiring people with disabilities is an active response to government guidelines.
Hiring people with disabilities helps your bottom line.
Meet Amy
My name is Amy Ostrowski
I assist companies in creating Workforce Diversity and Inclusion plans – Strategic Employment Solutions – that help them tap into untapped employee pools, especially the disabled community.
I have seen how difficult it is for companies to truly include employees with disabilities into their workforce and to serve their customers/clients who are disabled due to fears and stereotypes that are perpetuated in our society. I have also seen how difficult it is for people with disabilities to find jobs and feel included in the workforce due to perceived challenges and deficits.
I work with companies to break these fears and stereotypes and acquire loyal and skilled employees who happen to have disabilities.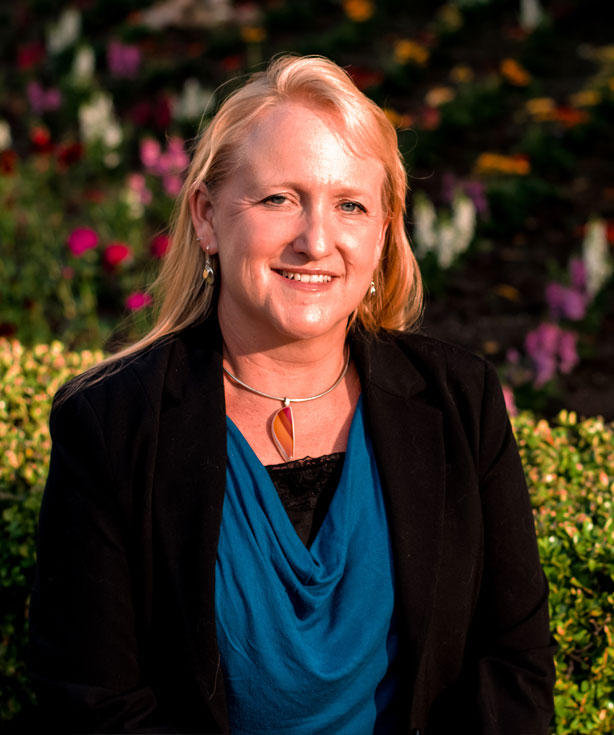 Helping companies create an environment that better represents, integrates, serves and supports people with disabilities...
...by offering customized consultation, training, and support to grow your dynamic and inclusive workforce.
Contact Strategic Employment Solutions today!
Get Started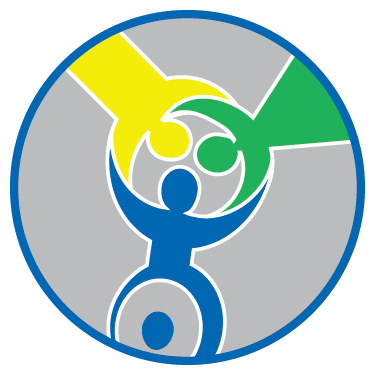 TESTIMONIALS
What People Are Saying
Amy has a lot of expertise, experience, innovative ideas, and compassion to bring to the organization – she is exactly the type of person who fits in with our culture, mission, and values.
Amy has excellent leadership qualities that can be transcended across multiple business industries and is both empathetic and passionate about working with adults with developmental disabilities.
Amy is intelligent, savvy, and an innovative leadership manager who manifests positive change in the work environment. Extraordinary leadership in diversity and creating customized programs.
Amy's knowledge of services, laws, and advocacy needs for the disability community, as well as her dedication, social commitment, and professionalism, is excellent.
Hours
M-F: 8am - 10pm
S-S: Closed