About Us
Strategic Employment Solutions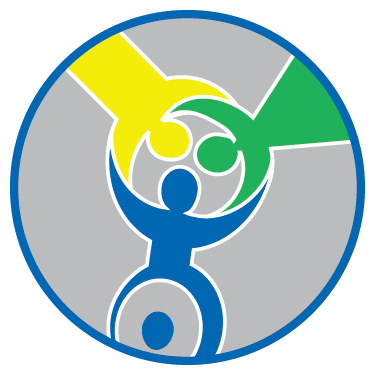 Strategic Employment Solutions brings together cutting edge businesses and employees with disabilities to create diverse, productive and inclusive workforces that break social stereotypes and create inclusive communities.
We do this by working with upper management in businesses/companies through their Diversity and Inclusion initiatives in developing a plan to successfully include people of any disability into their workforce.
This includes helping change policy, procedures and trainings, training current employees, helping the company connect with community resources where they can source qualified, skilled employees with disabilities.
This plan is customized to the businesses needs and is measurable over time.
Amy has extensive experience in the disability community from having a sister with a disability, being a special education teacher and working in job development and placement.
She has a unique view of people with disabilities in that they can accomplish anything if given the chance and time and that is what she advocates for daily.
She has witnessed the struggle from both sides, the prospective employees as well as the employers and has seen the need for company wide training and support in order to truly include people with disabilities in the workforce successfully.
She has seen businesses miss out on the benefits of hiring people with disabilities because they didn't have the tools and support to overcome the challenges.
This led her to create a customized experience that helps businesses reach their diversity and inclusion goals while providing customized solutions, and tangible results, that are cost effective and easy to implement.
Imagine, creating a work culture where people with disabilities are truly accepted and valued and can help you grow your business by being exemplary employees who will stick with you through thick and thin and bring a unique perspective to all aspects of your business.
She has seen it, and it is life changing for both the employee and the company.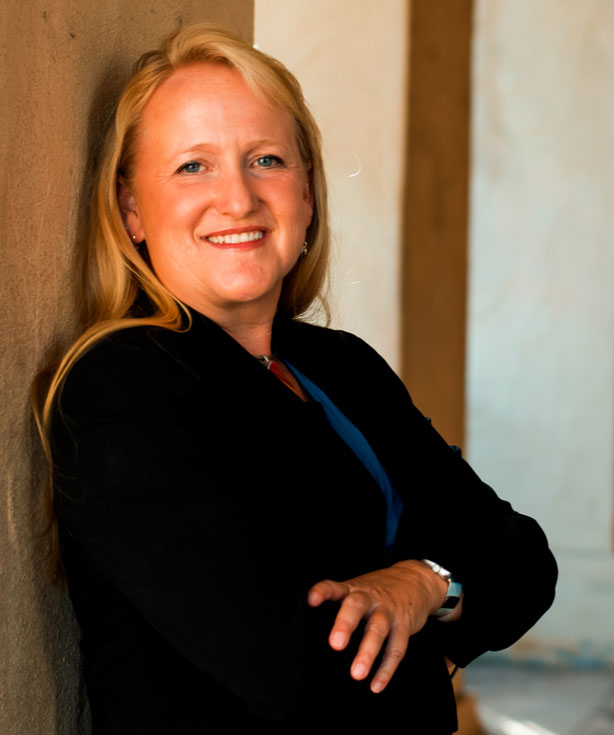 TESTIMONIALS
What People Are Saying
Amy has a lot of expertise, experience, innovative ideas, and compassion to bring to the organization – she is exactly the type of person who fits in with our culture, mission, and values.
Amy has excellent leadership qualities that can be transcended across multiple business industries and is both empathetic and passionate about working with adults with developmental disabilities.
Amy is intelligent, savvy, and an innovative leadership manager who manifests positive change in the work environment. Extraordinary leadership in diversity and creating customized programs.
Amy's knowledge of services, laws, and advocacy needs for the disability community, as well as her dedication, social commitment, and professionalism, is excellent.
Hours
M-F: 8am - 10pm
S-S: Closed