Our Services
Guiding companies through the confusing and frustrating world of disabilities.
We help you create the best employment opportunities possible for people with disabilities as well as your current employees who work with them.




Full Day Training: Intro to Creating an Inclusive Workforce


ZOOM Meeting or Class Production

A La Carte Services
All services are "made to order" hence no standard pricing.  Please contact us for a custom quote based on your needs.
Helping companies create an environment that better represents, integrates, serves and supports people with disabilities...
...by offering customized consultation, training, and support to grow your dynamic and inclusive workforce.
Contact Strategic Employment Solutions today!
Get Started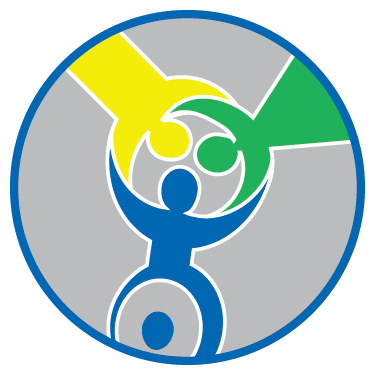 Create and Implement a custom plan to successfully hire employees with disabilities.
You can choose to start in one department or many. It is fully customized based on your needs that has 4 components: Identify, broad goals, available resources; Define, create measurable specific goals, time line, and trainings/resources needed to proceed; Empower, set the plan into motion with trainings and real life experiences; Assess, real time assessment and fluid changes to meet the companies needs.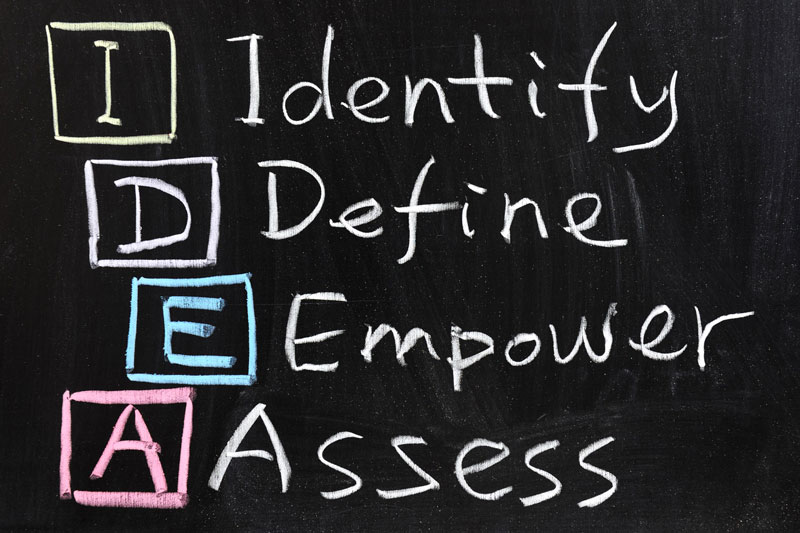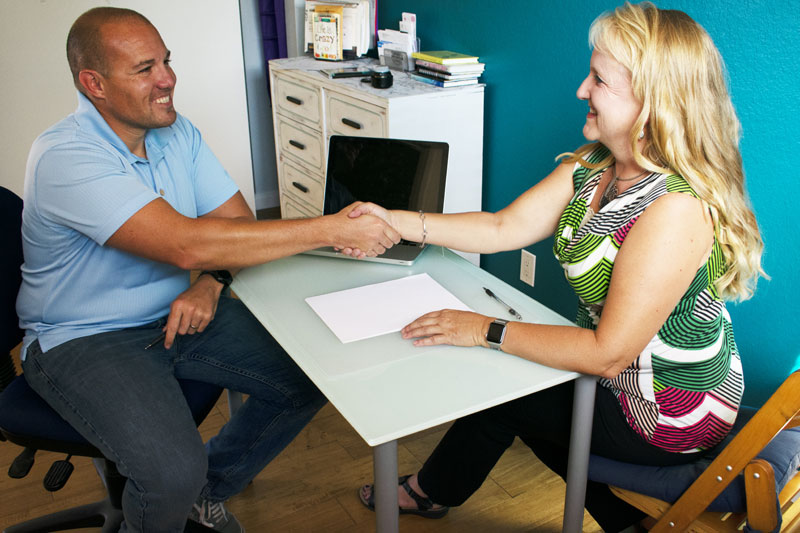 In this full day (6 hr) training, we will cover topics including: unconscious bias and how it affects hiring, benefits and challenges of hiring employees with disabilities, invisible disabilities, visible disabilities, accommodations. This training is hands on and opens the door for open communication in a safe environment. You can train your upper management and they can train their teams with the assistance of a workbook or we can train your entire staff. We customize the training to your needs. You will also have access to a private forum on the Strategic Employment Solutions website where you can ask questions and share ideas after the trainings.
Contact us for a quote.
Did you know that ADA related lawsuits are on the rise? People are suing for website inaccessibility, physical access, wrongful termination and more. The number of lawsuits has increased by more than 40% in recent years. SES will evaluate your physical environment, hiring process, accommodations process, website, and trainings to make sure you are Americans with Disabilities Act (ADA ) compliant. We can evaluate all or some of the areas above and work with you or connect you with resources to fix any non compliance issues.
Contact us for a quote.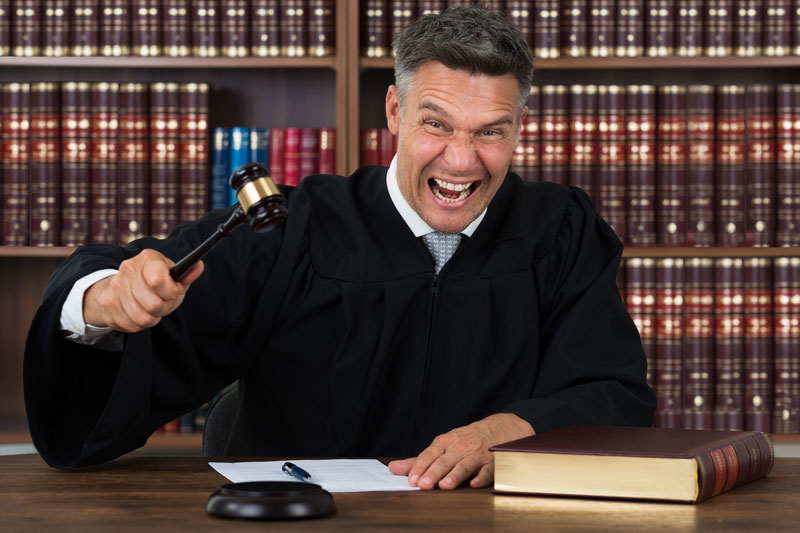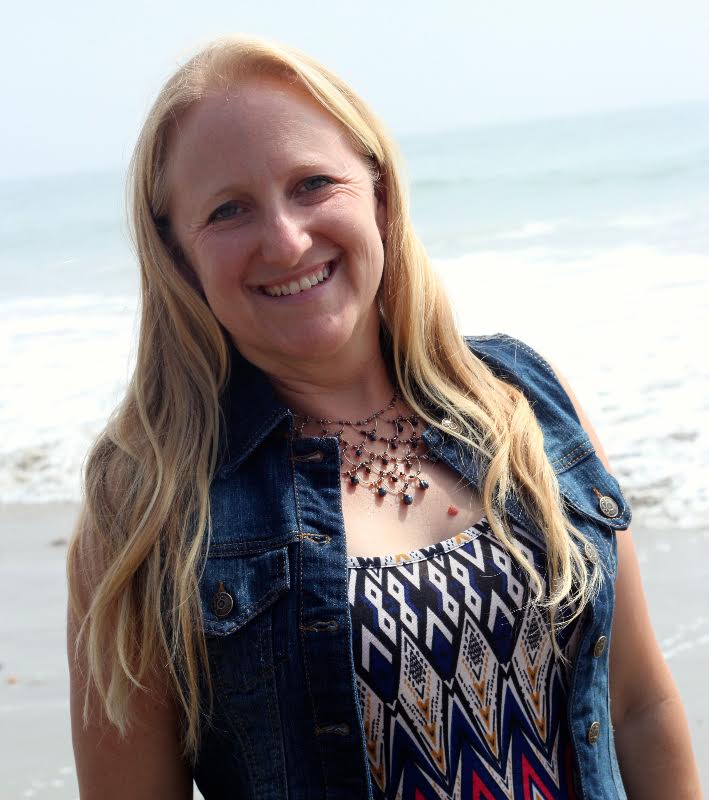 Unconscious Bias
How it affects your decisions. How it is hurting your bottom line. How to mitigate unconscious bias and make positive change.
Benefits and Challenges
Acknowledge and overcome the fears and stereotypes around hiring people with disabilities through research and interactive activities. Learn all the benefits you are missing out on by not hiring from the disability community. Learn where to begin making changes within your company. Attain tools to help you make those changes. Discover how hiring employees with disabilities can bring in more revenue.
Disability Etiquette (visible and invisible)
Learn about and experience different disabilities. Discover how to foster and inclusive workforce and become allies of the disability community.
Accommodations
Learn the importance of having an accommodation procedure. Create an accommodation procedure.
Do you have a procedure for making accommodations in place? You should! By having a procedure in place for accommodations you are covering yourself in case of a law suit and you are advertising to your employees and potential employees that you are open to making accommodations. In this training you will learn all the pieces that need to go into your accommodations procedure as well as how to advertise that you are truly and equal opportunity employer.
Contact us for a quote.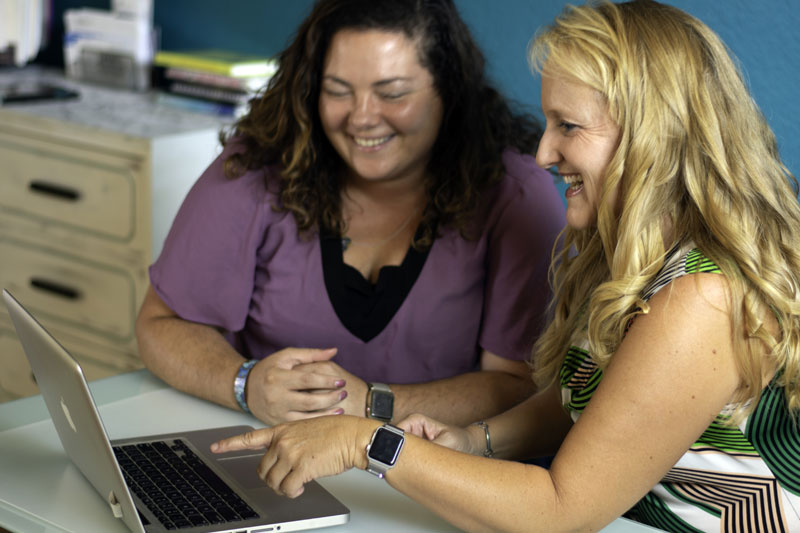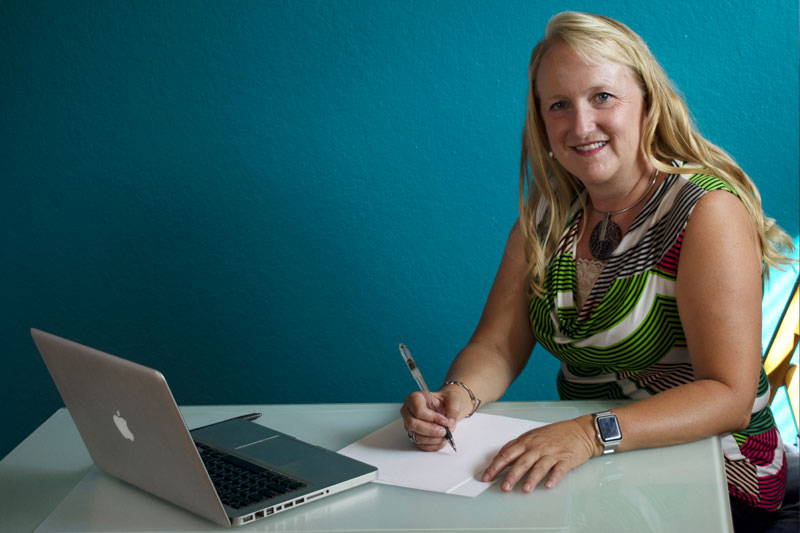 We will work with you to make sure your zoom meeting, webinars, trainings are accessible and interactive for everyone. We will help you create dynamic presentations and run the back-end logistics for you so you can focus on presenting and connecting with your audience.
We will help you integrate:
Captioning
Interpreters
Annotation
Polls
Breakout Rooms
and more!
TESTIMONIALS
What People Are Saying
Amy has a lot of expertise, experience, innovative ideas, and compassion to bring to the organization – she is exactly the type of person who fits in with our culture, mission, and values.
Amy has excellent leadership qualities that can be transcended across multiple business industries and is both empathetic and passionate about working with adults with developmental disabilities.
Amy is intelligent, savvy, and an innovative leadership manager who manifests positive change in the work environment. Extraordinary leadership in diversity and creating customized programs.
Amy's knowledge of services, laws, and advocacy needs for the disability community, as well as her dedication, social commitment, and professionalism, is excellent.
Hours
M-F: 8am - 10pm
S-S: Closed