Why should I hire people with disabilities?
There are so many reasons but here are 5. 
1) They are the largest untapped workforce in the US and are  highly skilled and able to learn new skills.
2) They are innovative.  They see the world from a different perspective and bring that perspective to the workforce. 
3) Companies who hire from the disability community average 2x more revenue because it increases your customer base significantly and the disability community and their family support inclusive companies. 
4) Employees who have disabilities are 20% more likely to stay with a company than the average employee.
5) Employees who have disabilities take 20% fewer vacation and sick days and are 20% less likely to have on the job accidents leading to workman's compensation claims.
BONUS reason! There are tax incentives, deductions, and government funded paid internships (California only for paid internships) for hiring employees with disabilities.
Amy has extensive experience in the disability community from having a sister with a disability, being a special education teacher and working in job development and placement.
She has a unique view of people with disabilities in that they can accomplish anything if given the chance and time and that is what she advocates for daily.
She has witnessed the struggle from both sides, the prospective employees as well as the employers and has seen the need for company wide training and support in order to truly include people with disabilities in the workforce successfully.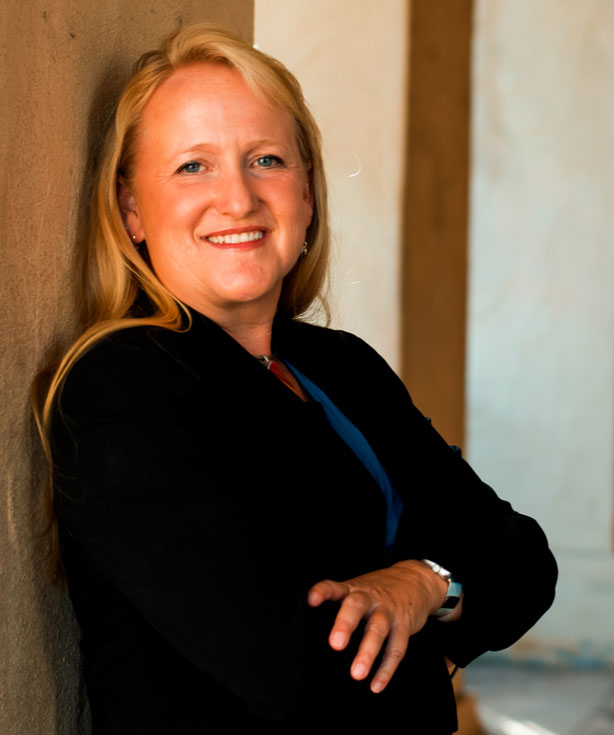 Hours
M-F: 8am - 10pm
S-S: Closed