What is the average cost of accommodation?
The average accommodation costs $500 or less and many are free. There may be some accommodations that have a one time cost that is more than $500 such as computer programs, special chairs or desks, ramps, etc. But on average they are $500 or less. And remember the accommodation just has to remove the barrier, it doesn't need to be the most expensive accommodation available. There are also tax deductions available to most companies for these accommodations.
Amy has extensive experience in the disability community from having a sister with a disability, being a special education teacher and working in job development and placement.
She has a unique view of people with disabilities in that they can accomplish anything if given the chance and time and that is what she advocates for daily.
She has witnessed the struggle from both sides, the prospective employees as well as the employers and has seen the need for company wide training and support in order to truly include people with disabilities in the workforce successfully.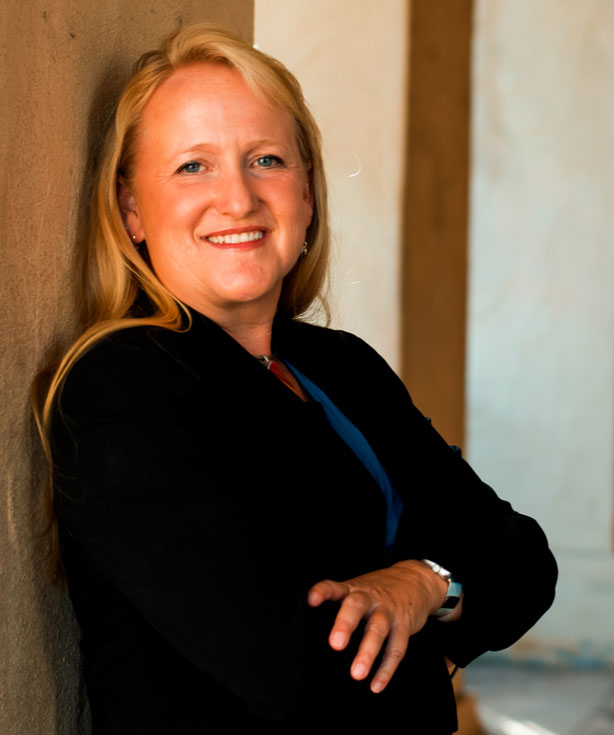 Hours
M-F: 8am - 10pm
S-S: Closed