What if our work environment is too dangerous to hire employees with disabilities?
First, research shows that employees with disabilities are 20% less likely to have accidents/workman compensation claims than their typical counterparts (based on research). Second, if you are hiring someone for a job, say in a warehouse with lots of moving parts, there would be certain skills required for the job. So you would only hire an employee who has a disability who has that skill set. If they have said skill set they should be safe in the environment. Anyone, regardless of ability, can get injured on the job. It is unfair and false to say that people with disabilities are more likely to have an accident due to work environment.
Amy has extensive experience in the disability community from having a sister with a disability, being a special education teacher and working in job development and placement.
She has a unique view of people with disabilities in that they can accomplish anything if given the chance and time and that is what she advocates for daily.
She has witnessed the struggle from both sides, the prospective employees as well as the employers and has seen the need for company wide training and support in order to truly include people with disabilities in the workforce successfully.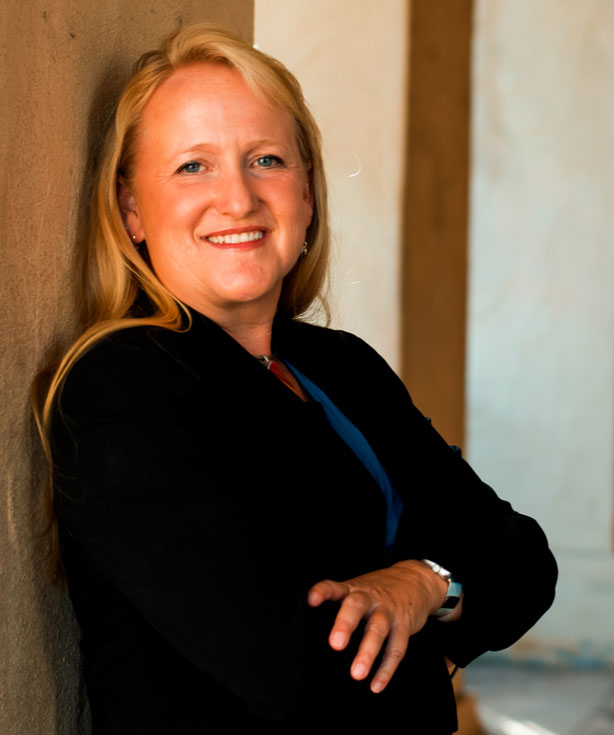 Hours
M-F: 8am - 10pm
S-S: Closed