What do i get in a custom training?
Our custom trainings are created to fit your needs. We have a proprietary process called I.D.E.A. We Identify your current resources. We Define your needs. We Empower and Educate you and your staff. Then we Assess how the implementation of your plan is working and tweak it as needed. Some plans are lengthy, others are just a few trainings. You get to decide how much or little you need at the present time. There is always room to grow. So weather you want to implement hiring employees with disabilities company wide, or just in one department, we can create the perfect plan for you to hire, retain, train and include employees with disabilities in your workforce. Just contact us for a 30 min consultation.
Amy has extensive experience in the disability community from having a sister with a disability, being a special education teacher and working in job development and placement.
She has a unique view of people with disabilities in that they can accomplish anything if given the chance and time and that is what she advocates for daily.
She has witnessed the struggle from both sides, the prospective employees as well as the employers and has seen the need for company wide training and support in order to truly include people with disabilities in the workforce successfully.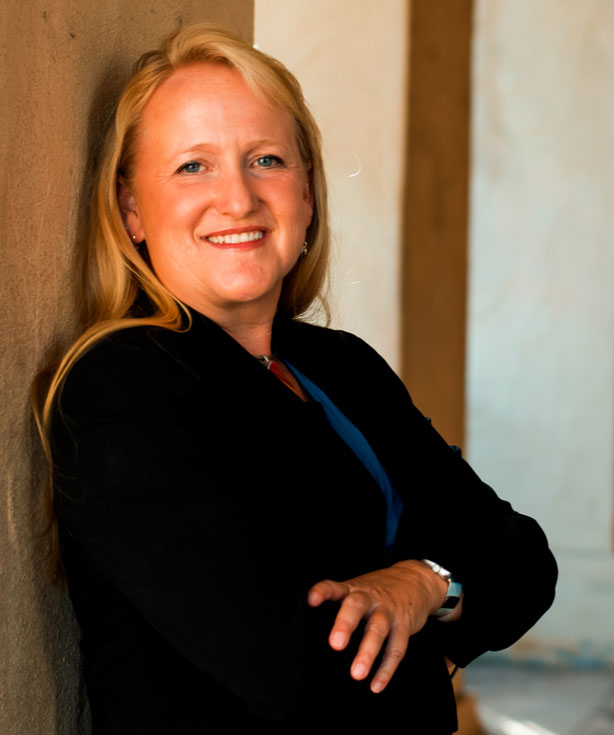 Hours
M-F: 8am - 10pm
S-S: Closed