How do we promote that we want to hire employees with disabilities?
To promote/advertise that you are actively recruiting employees with disabilities there are 3 things you must do. 1) Make sure that your website demonstrates that you are interested in hiring. You may have an employee group you can share, or stories about those who already work with you who have disabilities, or different ways you interview based on ability etc. 2) Reach out to local agencies who source talented and skilled jobseekers who have disabilities. 3) Ready your HR department by looking over your accommodations process, interview processes and make sure they are trained on how to demonstrate that your company is open to making reasonable accommodations.
Just stating that you are EEOC compliant will not do. You must go the extra mile to recruit the best and brightest in general. Now you must go the extra mile to recruit the best and brightest people who have employees.
For more information schedule a consulting call and let Strategic Employment Solutions help you with these 3 steps so you can diversify your workforce.
Amy has extensive experience in the disability community from having a sister with a disability, being a special education teacher and working in job development and placement.
She has a unique view of people with disabilities in that they can accomplish anything if given the chance and time and that is what she advocates for daily.
She has witnessed the struggle from both sides, the prospective employees as well as the employers and has seen the need for company wide training and support in order to truly include people with disabilities in the workforce successfully.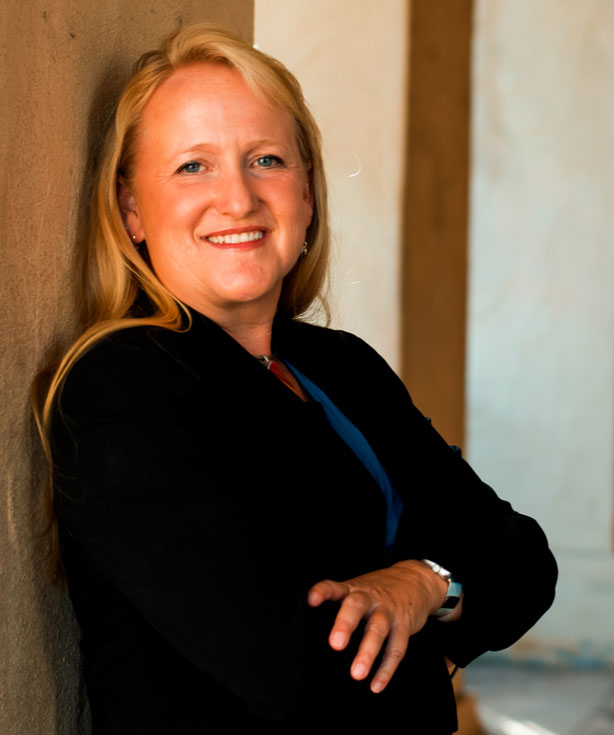 Hours
M-F: 8am - 10pm
S-S: Closed